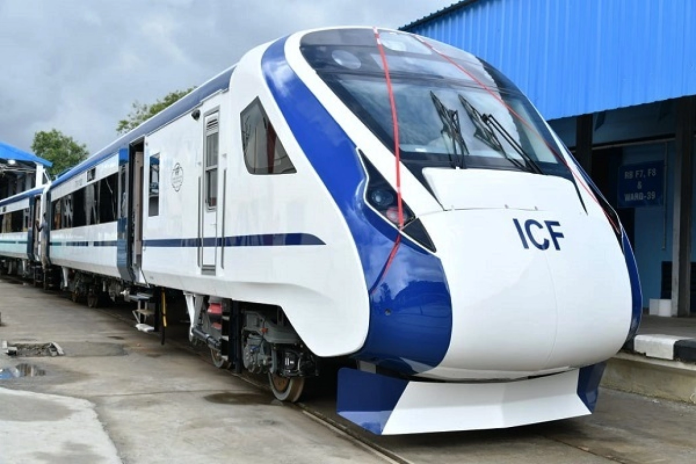 Indian Railways' flagship Vande Bharat Express is running on full occupancy and authorities hope to recover the manufacturing cost in just 12 to 15 months, Times of India has reported.
The current earnings of the premium train stand at Rs 7 crore per month which is aided by the fact that all the available seats are being booked by passengers. As per Railways Board member Rajesh Agarwal, Indian Railways is confident of recovering the sunk manufacturing cost of Rs 100 crore in around a year, thanks to the high demand.
The revenue is also aided by the fact that no concession is allowed on the train and the fare bracket is marginally higher as compared to other premium trains. Agarwal also speculated that the semi-high speed train is also attracted passengers who earlier avoided travelling by trains.
Currently, the Vande Bharat Express connects New Delhi and Varanasi for five days per week. Integral Coach Factory (iCF) is already reported to have delivered the second Train-18 rake to the Indian Railways.