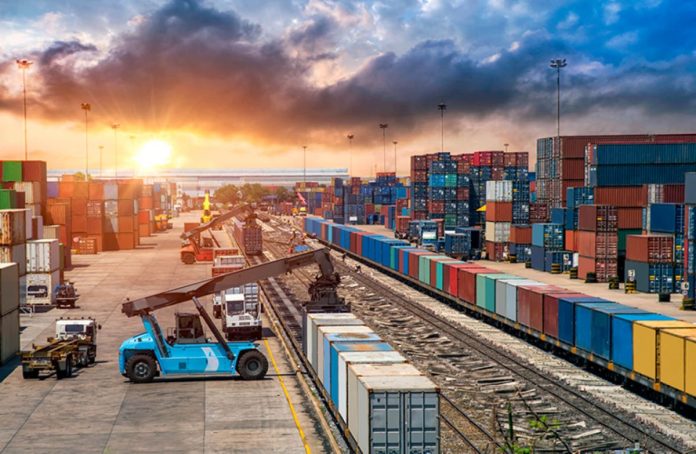 Continuing with the growth trajectory amid buoyant economic activity, the revenue earnings of Indian Railways are all set to cross Rs 1.5 lakh crore, a day after earnings from freight hit the Rs 1 lakh crore mark.
However, while overall revenues climbed 6.5 per cent during the current fiscal so far, earnings were short of the annual growth target of over 9 per cent for 2023-24.
The railways was, however, confident the annual target will be met as goods loading will rise post-rains as economic activity remains buoyant.
Passenger earnings touched Rs 43,101 crore during the financial year up to 13 October.
The growth in passenger sector in reserved segment is also more as reserved bookings generated 7 per cent higher earnings of Rs 31,875 crore, although there was a 4.7 per cent decrease in the number of passengers to 47.4 crore.
This indicated that the revenue per passenger has gone up with the introduction of trains such as Vande Bharat.
Earnings from the unreserved category is also more as it went up 3.8 per cent to Rs 11,326 crore, while traffic rose 12 per cent to 366 crore passengers.
In volume terms, freight loading went up 3.7 per cent to 940 MT during the fiscal up to 14 October, according to the railways data.
Revenue from coal, which is a mainstay, has seen a 3.3 per cent increase to nearly Rs 51,000 crore, while loading has gone up by 5.5 per cent to 463 million tonnes.
With enhanced capital expenditure, the railways has undertaken many initiatives including major revamp of stations, introduction of semi-high speed trains and multi-tracking of rail network in the current fiscal.