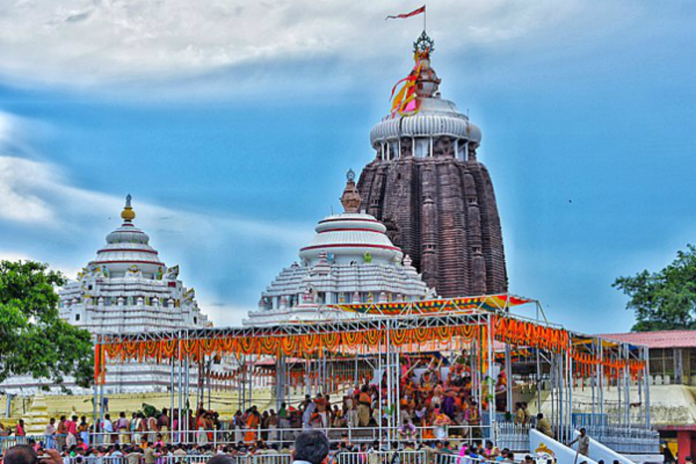 In a significant development supporting the state government's vision of establishing the Sri Jagannath International Airport in Puri, the Ministry of Civil Aviation (MoCA) has granted site clearance approval for the project.
This clearance comes exactly one year after the government had submitted all the necessary documentation to the ministry, in line with the Greenfield Airports (GFA) Policy of 2008.
While granting this clearance, sources indicate that the MoCA has advised the state government to proceed with the preparation of a detailed project report (DPR) to obtain 'in-principle' approval.
Within two years, the state will need to submit its application, along with the DPR, for consideration by the steering committee responsible for greenfield airports.
Initial estimates suggest that the airport's construction will cost approximately Rs 5,631 crore.
The Puri district administration has already initiated the land acquisition process, encompassing around 1,164 acres, including 68 acres of forest and 221.48 acres of privately owned land in Sipasarubali and Sandhapur under the Brahmagiri tehsil.
Among the private land required for the project, 153.37 acres are in Sipasarubali, and 68.11 acres are in Sandhapur.
Fortunately, no rehabilitation and resettlement are needed, as these land parcels are devoid of human habitation.
An official involved with the project stated, "The project proposal was submitted after identifying the land and conducting a favourable obstacle limitation surfaces (OLS) survey. Public hearings for the acquisition of private land have been completed, and the process is underway for the conversion of some government-owned land. With the site clearance approval now secured, we will expedite the remaining processes," reports The New Indian Express.
To obtain in-principle approval, the government must fulfil the requisite formalities with various regulatory bodies and government agencies.
If everything proceeds according to plan and is completed on time, the report suggests that construction work could commence as early as the next year.
As Puri undergoes transformation into a world-class heritage city, and with Biju Patnaik International Airport in Bhubaneswar reaching its design capacity limit, Chief Minister Naveen Patnaik had, in 2021, urged Prime Minister Narendra Modi to consider the establishment of this international airport, given the anticipated high influx of tourists in the pilgrim city in the future.
A team from the Airports Authority of India (AAI) visited Puri last year not long after Chief Minister Naveen Patnaik wrote to Prime Minister Narendra Modi on 1 January 2022, regarding the setting up of a world-class Shree Jagannath airport in Puri.