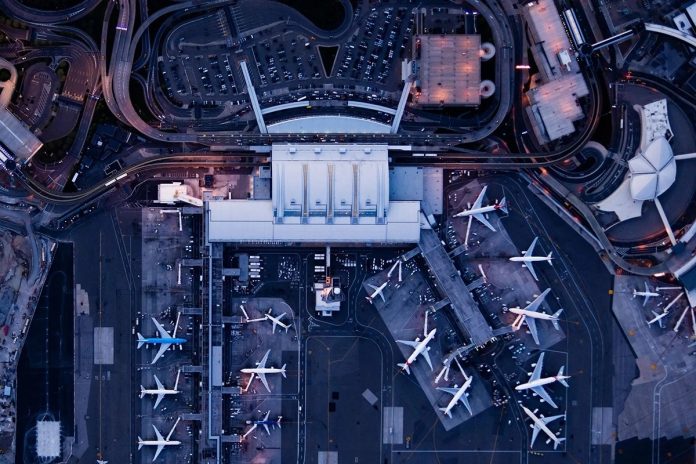 Given India's expanding influence in the global aviation sector, aircraft and engine manufacturers are becoming more receptive to the prospect of establishing domestic facilities.
While upcoming airport infrastructure, like Noida International Airport, is actively creating MRO facilities to handle the anticipated surge in new aircraft, Engine manufacturer Rolls-Royce is also closely monitoring the aviation landscape in India and is open to the possibility of establishing an MRO facility in the country.
MRO, refers to the activities involved in maintaining, repairing, and overhauling aircraft, aircraft components, and systems to ensure their airworthiness and safe operations. It is an essential part of the aviation industry.
According to a Financial Express report, Kishore Jayaraman, president of Rolls-Royce India, expressed the company's openness to the idea of MRO but emphasised the importance of considering volume and scale.
"These are very expensive propositions and it is not like you put up an MRO in every country," he said.
Rolls-Royce has MROs in Singapore, Hong Kong, China, UK and the US. The company will deliver a total 100 engines to Air India, as part of the Airbus deal and directly.
In February, Rolls-Royce recently secured a significant order from Air India for 68 Trent XWB-97 engines, with the potential for an additional 20 engines.
These engines will power the Airbus A350-1000 aircraft. Additionally, Air India also placed an order for 12 Trent XWB-84 engines, which are the exclusive engine option for the Airbus A350-900.
"The 100-engine order is sizable. It is just the beginning. We believe the India wide-body market has a lot of headroom to grow," Jayaraman said.
This is the first time that an Indian airline has ordered the Trent XWB and the deal will make Air India the largest operator of the Trent XWB-97 in the world.
"We are working closely with Air India to fully support the arrival of their new A350-900 aircraft. We will of course support the airline on ground in Delhi, providing engine monitoring support," Jayaraman said.
Aircraft engines typically require maintenance over their 20-year lifespan. Currently, Indian airlines often send their planes abroad for maintenance.
India's Aviation Minister, Jyotiraditya Scindia, has expressed interest in setting up more MRO facilities in the country.
In 2021, Scindia introduced policy changes to attract investments. These included increasing the allotment of land for such projects and having open tenders for land allotment, among other things.