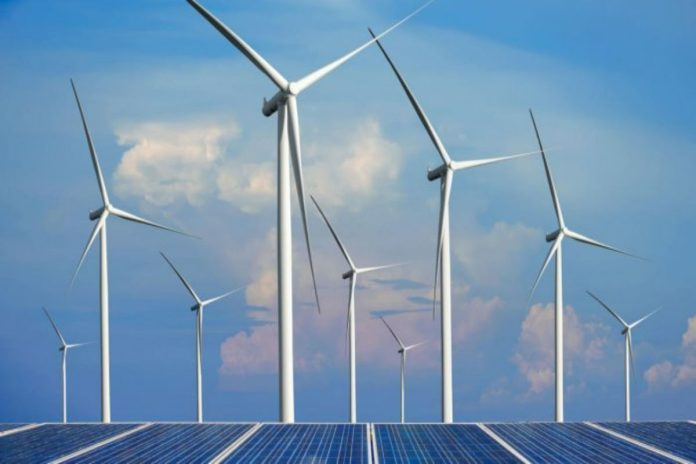 The United Kingdom government's development finance institution, British International Investment (BII), has announced plans to invest approximately $1 billion in Indian climate-related projects by 2026, reports Reuters.
This decision comes as a result of India's expanding renewable energy capacity, which has attracted the attention of BII.
Nick O'Donohoe, the CEO of BII, stated, "We are evaluating exciting businesses in sectors such as bio-fuels, circular economy, as part of the vision for the 2030 roadmap agreed between India and the UK."
BII has been increasing its focus on investments in initiatives centred around climate change and inclusive growth in India.
Last year alone, BII invested over $300 million in climate finance in India, with a particular emphasis on sectors like renewable energy, electric mobility, and sustainable agriculture.
With a current portfolio valued at $2.2 billion, BII has invested in over 290 businesses in India.
In a significant move last year, the institution committed to investing up to $250 million in the new electric vehicle unit of automaker Mahindra and Mahindra Ltd.
"India has produced the best returns of any geography we have invested in," said O'Donohoe, attributing this success to robust stock markets and a consistent political climate in the nation.
The company's investments in emerging economies across 65 countries have resulted in assets worth approximately 8.2 billion pounds ($9.98 billion).
A significant portion of their total investment last year — 46 per cent — was dedicated to climate finance, as per reports.
He noted that the Indian economy was experiencing a favorable period in contrast to BII's investments in certain African countries, where elevated debt, inflation, and depreciating currencies had affected investment returns.
BII's objective is to support emerging entrepreneurs and businesses facing challenges in securing funding for their projects aimed at reducing emissions.