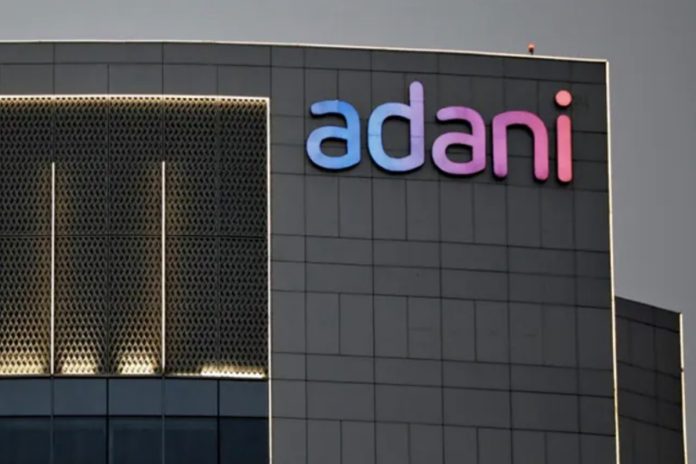 Abu Dhabi's International Holding Company (IHC), through its subsidiaries, IHC has increased its stake in Adani Enterprises Limited (AEL) to over 5 per cent. That this development comes in the same year that the Adani Group faced the Hindenburg storm is significant.
In early 2023, a short seller report by Hindenburg Research alleged accounting irregularities and stock price manipulation, leading to a significant market value drop for the Adani Group.
A Supreme Court panel probe which submitted its report in May this year did not indict the Group of any wrongdoing. However, hearings on a separate SEBI probe are ongoing in the apex court.
The Adani Group too commissioned an independent review conducted by a law firm. The firm's findings affirmed the Group's claim of compliance with laws.
Additionally, the Group unveiled a recovery plan encompassing debt reduction, and a reinforced emphasis on core operations.
The IHC's increased stake in AEL, valued at approximately Rs 14,000 crore, would be touted as a validation of the Group's plans.
Apart from this, Adani Green Energy Limited (AGEL) and TotalEnergies have entered into a binding agreement to establish a joint venture, evenly owned by TotalEnergies and AGEL.
This venture boasts a substantial 1,050 MW portfolio, comprising operational (300 MW), under-construction (500 MW), and under-development (250 MW) assets, encompassing both solar and wind power projects. TotalEnergies has an equity investment of $300 million in the project while AGEL would aim achieve 45 GW of renewable power capacity by 2030 through this.
On another front, the commissioning of the Kharghar Vikhroli Transmission Limited (KVTL) project in Mumbai, of the Adani Energy Solutions Limited (AESL), also brings positive news for the Group.
The KVTL spans approximately 74 circuit kilometres of 400 kV and 220 kV transmission lines, alongside a 400kV Gas Insulated Substation (GIS) at Vikhroli. The project adds an extra 1,000 MW of reliable power to Mumbai.
While the Group awaits the hearing in the apex court on the SEBI report on 13 October, it appears that it has put its recovery plans into action.