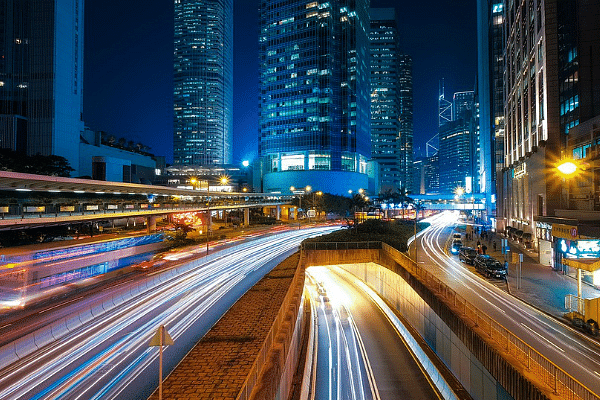 In an effort to advance partnerships in development initiatives facilitating urban growth, the Asian Development Bank (ADB) has formally endorsed a $400 million policy-based loan agreement with India — aimed at enhancing its urban infrastructure, service delivery, and governance systems.
The Finance Ministry released a statement confirming the agreement.
The programme also includes comprehensive planning reforms to manage urban sprawl and promote regulated and sustainable urban development by improving the legal, regulatory, and institutional systems.
In 2021, a sub-programme was approved with a funding of $350 million. This sub-programme, known as sub-programme-1, aimed to enhance urban services by implementing national-level policies and guidelines.
The latest sub-programme, referred to as sub-programme-2, supports investment planning and reform actions at the state and urban local body (ULB) levels.
The loan agreement for this second phase was signed by Juhi Mukherjee, joint secretary of the Department of Economic Affairs in the Ministry of Finance, and Takeo Konishi, country director of ADB's India resident mission.
Mukherjee emphasised that the programme aligns with the government's urban sector strategy, which aims to transform cities into liveable and economically thriving hubs.
The programme focuses on implementing reforms that promote inclusive, resilient, and sustainable infrastructure to support this vision.
The programme also aids in achieving urban water security by addressing mission objectives — such as reducing water losses, recycling treated sewage for non-domestic purposes, revitalising water bodies, and maintaining sustainable groundwater levels.
Cities will be encouraged to improve their creditworthiness through a range of reforms aimed at increasing their revenues, such as property taxes and user charges.
Further, the ULBs will work towards modernising building bylaws, implementing land pooling initiatives, fostering urban agglomeration, and developing comprehensive urban mobility plans that prioritise transit-oriented development.
According to a statement from the Finance Ministry, this will greatly assist cities in obtaining innovative financing options like commercial borrowings, municipal bonds, sub sovereign debts, and public-private partnerships.
These efforts aim to transform cities into well-planned hubs of economic growth, and help bridge the substantial deficits in urban infrastructure investments.