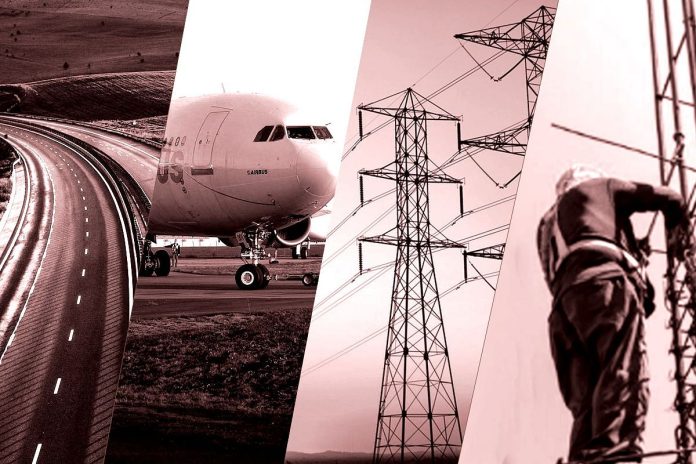 In an effort to strengthen the development ambitions under PM Gati Shakti initiative, the Department for Promotion of Industry and Internal Trade (DPIIT) and Gati Shakti Vishwavidyalaya (GSV) have joined forces to enhance India's infrastructure and logistics sectors.
In the presence of Union ministers Piyush Goyal and Ashwini Vaishnaw, a memorandum of understanding (MoU) was signed by Prof Manoj Choudhary, Vice-Chancellor, GSV and E Srinivas, Joint Secretary, Logistics Division, DPIIT.
As per a statement issued by the DPIIT on 5 October, "Under this MoU, GSV shall be the nodal agency across India to design, develop and deliver courses and curriculum related to PM Gati Shakti National Master Plan (NMP) and National Logistics Policy (NLP) at various centres in different states,"
Gati Shakti Vishwavidyalaya (GSV) is a central university at the forefront of education in the field of transport and logistics within India. Established in 2022, GSV incorporates the former National Rail and Transportation Institute (NRTI) into its structure.
Commerce and Industry Minister Piyush Goyal said this collaboration shall mark the culmination of smarter planning and implementation, structured specialised development and capacity building, as per Economic Times report.
He also recognised the importance of GSV in offering skill development and capacity building for logistics professionals, which will lead to formalisation in the logistics sector.
The MoU will elevate the educational component of the PM Gati Shakti strategy — resulting in more cost-effective logistics, streamlined operations, and a more competitive business environment.
Further, Union Minister for Railways, Communications and Electronics and Information Technology, Ashwini Vaishnaw, who also serves as the Chancellor of the GSV, emphasised the importance of an industry-focused and innovation-driven university.
The university will offer courses on various aspects of railways, metros, and high-speed railways.
A total of five courses have been developed at GSV, focusing on railway technology, rail-wheel interaction, thermodynamics, and signalling systems.
These specialised courses offered at GSV will equip students with the necessary skills for employment in advanced industries.
The aim is to train 15,000 students at GSV, ensuring they secure jobs in the aviation industry. The institution will also work towards aligning Indian skill development with global standards.
The PM Gati Shakti programme was launched by the government on 13 October 2021. During the current fiscal year, more than 100 significant projects have been assessed under the initiative.
The majority of projects endorsed by the group pertain to roads, railways, and urban development.
These include road projects requiring a combined investment of Rs 3.65 lakh crore, railway projects valued at Rs 95,704 crore, and urban development projects totalling Rs 79,016 crore that have received approval.