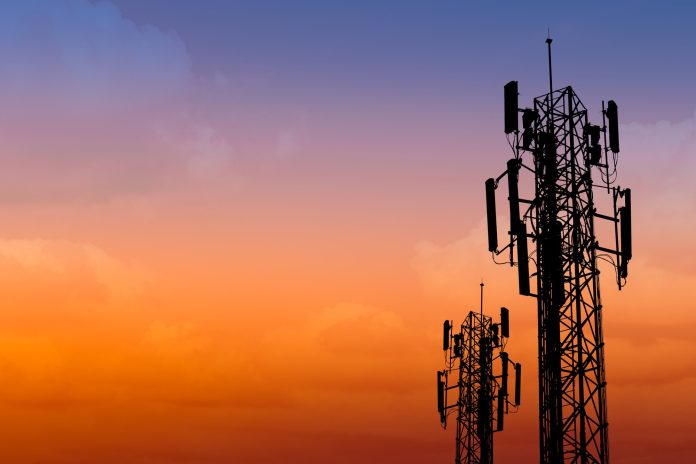 Prime Minister Narendra Modi on Wednesday set March 2024 as the deadline for all departments to set up mobile towers in all uncovered villages, a key factor for connectivity.
Raising concerns over the delay, the PM said while locals may raise objections to the building of dams they will always support setting up of telecom towers.
PM Modi was chairing the Pragati meeting, a web-based interaction with all secretaries at the centre and state chief secretaries, after a gap of four months.
According to sources, the PM made the comparison of construction dams and telecom towers in response to reasons such as the non-availability of land and remote areas cited by officials, about the delay in completion of the towers.
In an official release, the PMO said that PM Modi reviewed 'Mobile Towers and 4G Coverage under USOF Projects'. Under the Universal Service Obligation Fund (USOF), 33,573 villages with 24,149 mobile towers are to be covered for saturation of mobile connectivity.
Sources said the PM also raised concerns over the delay in the completion of 66 towers in Gujarat.
To achieve saturation in mobile phone coverage, the government has created a dedicated website "GatiShakti Sanchar" for centralised Right of Way (RoW) approvals from different agencies.
Taking a review of the dam and irrigation-related projects in Maharashtra and Jharkhand, the PM asked the Water Resources Ministry and states to ensure that while building these projects, they must ensure that canals are also built simultaneously.
He asked Jharkhand and Maharashtra chief secretaries to expedite the projects in their states.
The PMO said that the PM instructed the secretaries and chief secretaries that all the stakeholders executing projects in high population-density urban areas should appoint nodal officers and form teams for better coordination.
For irrigation projects, Prime Minister Modi advised that visits of stakeholders be organised where successful rehabilitation and reconstruction work has been done.
He said, the transformational impact of such projects may also be shown and this may motivate the stakeholders for early execution of projects.