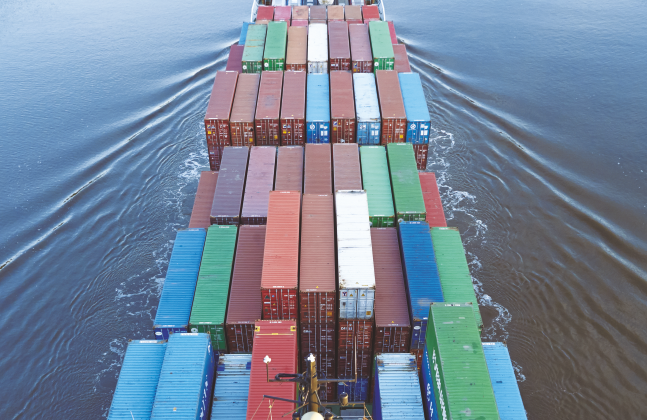 In an ambitious move, the Uttar Pradesh government is set to harness its extensive network of rivers for cost-effective passenger and cargo transportation, eyeing merchandise exports of Rs 3 trillion within the next two-three years.
Currently, Uttar Pradesh boasts a dozen waterways in major rivers such as the Ganga, Yamuna, Saryu, Betwa, and Chambal, out of the 111 inland waterways in India.
Experts suggest that leveraging inland waterway terminals, directly linked to seaports and dry ports, could significantly reduce transportation costs, playing a pivotal role in boosting exports of both perishable and non-perishable items.
The operational Varanasi-Haldia inland waterway, managed by the Inland Waterways Authority of India (IWAI), is already in place, with the Yogi Adityanath government aiming to maximise cargo movement through inland waterways.
This strategic approach is intended to bolster the export of agricultural and dairy products, along with items from micro, small, and medium enterprises (MSMEs).
As part of this vision, the state is actively exploring the development and redevelopment of additional waterways to facilitate cost-effective intrastate and interstate transportation.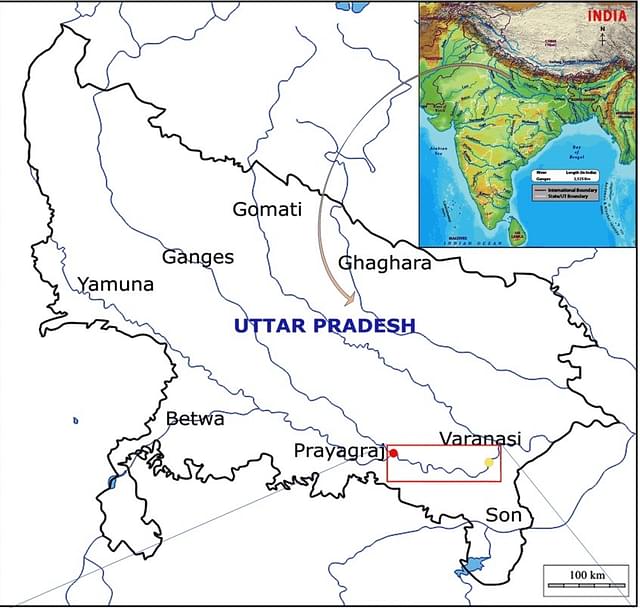 The government is also in the process of establishing the UP Inland Waterways Authority, tasked with catalysing cargo and passenger movement, as well as promoting water sports and tourism, reports Business Standard.
"The authority will play a pivotal role in promoting water transport and trade, offering a viable medium to export the state's products to other states and countries," stated UP Chief Minister Yogi Adityanath.
The proposed authority, to be headed by the UP transport minister with domain experts as members, is slated to be presented before the state legislature in the upcoming Assembly session starting on 28 November.
Inland Waterways Cargo In India
In a broader context, inland waterways cargo movement in India has witnessed a substantial increase from 16 million tonnes (MT) in 2016 to 109 MT in 2021-22.
Despite the lower operational costs compared to train and road transport, inland waterways are also considered ecologically sustainable.
In alignment with these initiatives, Uttar Pradesh has allocated Rs 55,000 crore for investments in transportation infrastructure projects, including roads, expressways, and metro rails for the fiscal year 2023-24.
This substantial investment aligns with the state's ambitious goal of becoming a $1 trillion economy by 2027.