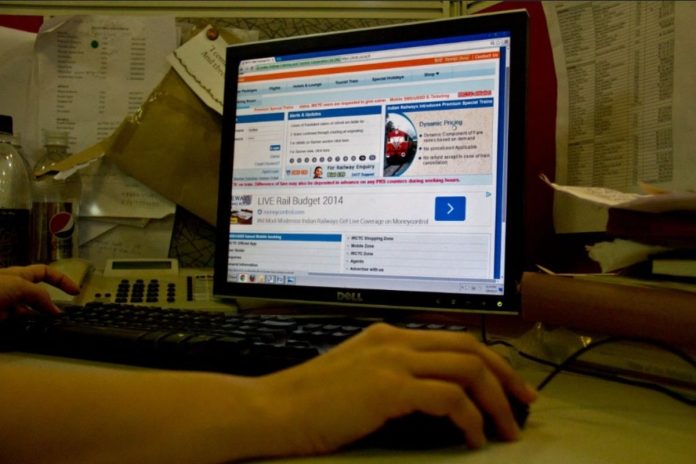 Aiming big, the Indian Railways is planning to add 3,000 more trains a day in the next four to five years, to provide confirmed berths to passengers by eliminating the wait-listing of tickets.
The aim is to accommodate 1,000 crore passengers in a year as against 800 crore at present, said a senior Railway Ministry official.
The Railways records about five crore wait-listed passengers in a year due to unavailability of berths in the reserved category.
Currently 10,748 passenger-carrying trains are in operation in a day.
As per plan, there would be 450 Vande Bharat trains and 200 push-pull trains among other Mail/Express services that are slated to be introduced in the next five years.
While the Railways is expanding line capacity to accommodate more trains, the dedicated freight corridor operations have also taken off the load significantly from the rail network.
In order to ensure the faster running of trains, the Railways is constructing 1,000 rail over-bridges and rail under-bridges across the rail network in the current fiscal.
Catering to the festive rush, the Railways has planned 6,754 train trips during October-December period as against 2,614 trips last year.
It is estimated that 36 lakh passengers are expected to avail the service during this period, maintains the Railways.