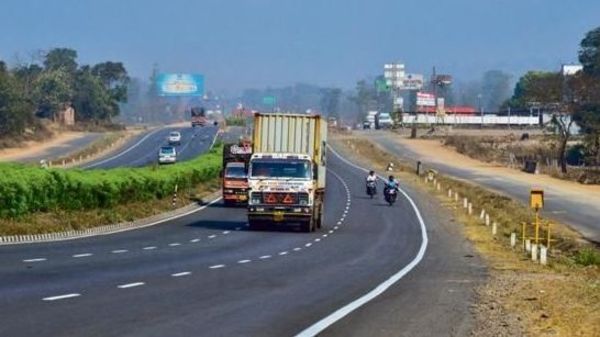 The National Highways Authority of India (NHAI) has auctioned two completed highway stretches for Rs 6,584 crore under its monetisation programme.
The NHAI had rebid the projects under the toll, operate and transfer (TOT) model and this time it got nearly 9 per cent higher price than the last time.
The first project — 84-km Allahabad Bypass in Uttar Pradesh — has been bagged by Cube Highways, quoting Rs 2,156 crore, while the IRB Infra Trust has got the Lalitpur-Sagar-Lakhnadon (316 km) project in Uttar Pradesh and Madhya Pradesh at Rs 4,428 crore.
The contract period is for 20 years during which these private players will maintain and operate these corridors. They will be allowed to collect user fee (toll) as notified by the government and retain them for recovery of their investment.
This is the first set of the TOT model projects that NHAI has completed this financial year and targets to bid out a couple more bundles of highway projects before March.
NHAI officials said that the authority getting a better price in the rebidding signals that they will sell projects only when there is good revenue.
"As such we are getting the toll from all operational highways and so there is no hurry to auction projects, if we don't get a good price. The revenue from auctioning of more projects is going to grow as we offer projects which we are getting back from private players after the end of their concession period," NHAI maintains.
In the past five years, the NHAI has monetised 1,614 km of operational national highway projects for Rs 26,366 crore. This excludes the recent two projects. It has also raised Rs 10,200 crore through InVIT for 636 km of national highway stretches.