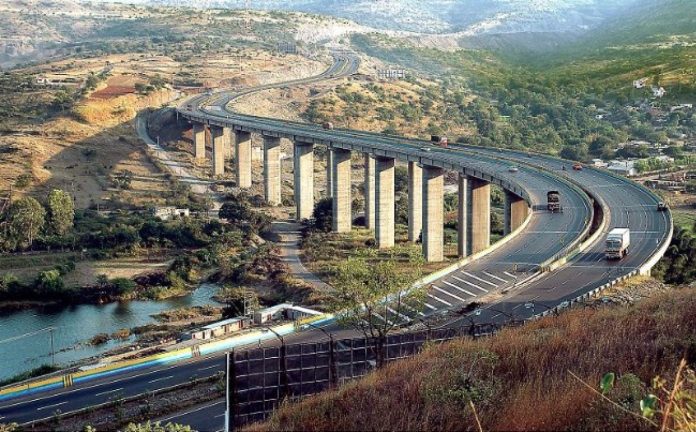 The new Bharatiya Janata Party-led National Democratic Alliance (NDA) government will come into existence tomorrow when Prime Minister-elect Narendra Modi takes the oath of office at 7 pm and will swing into action without much delay. Among other things, the new government, which in its older avatar between 2014 and 2019 received praise for building more roads than the United Progressive Alliance regime and doing so faster, wants to double down on improving connectivity in the country.
According to the Hindustan Times, on the government's agenda will be to the roll out of 1,000 km of national highway projects in its first 100 days in office. This will be part of the ministry target to award 6,020 km of roads, which will be built at an estimated cost of around 87,000 crore, in the financial year 2019-20.
Under Nitin Gadkari, the ministry had built highways spanning nearly 35,000 km between 2014 and 2019. The Congress-led UPA-II, in comparison, added nearly 24,000 km to the country's national highway network in five years.
The ministry had also managed to increase the speed of construction of national highways to 20.5 km per day from around 13.5 km per day during the UPA-II era. According to non-profit organisation Accountability Initiative, project completion time has also fallen from two years between 2008 and 2011 under UPA to less than six months in 2016-17 under the Modi government.