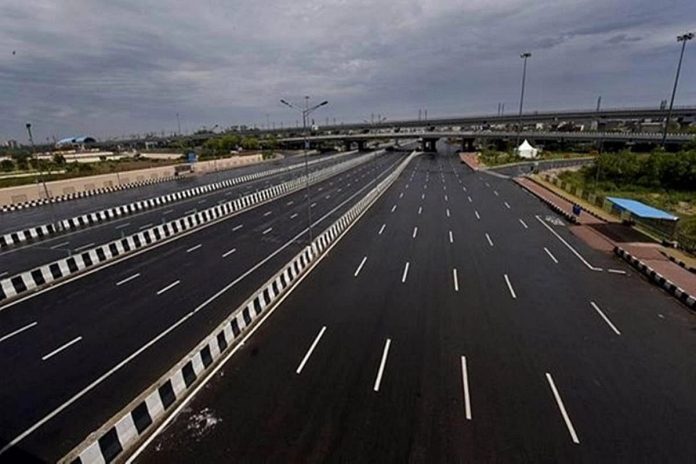 In its endeavor to provide a world-class national highway network, NHAI has signed a memorandum of understanding with DMRC on Wednesday (20 September), for review of designs of various bridges/structures and safety aspects of highway projects.
The MoU was signed in presence of chairman of National Highways Authority of India (NHAI) Santosh Kumar Yadav and Vikas Kumar, managing director of Delhi Metro Rail Corporation (DMRC), along with other senior officials from NHAI and DMRC.
This initiative will strengthen NHAI's 'Design Division' that reviews planning, designing, construction and maintenance of bridges, structures, tunnels and reinforced earth (RE) walls, on national highways across the country.
Under this agreement, DMRC will provide services to NHAI for the review of designs in ongoing projects.
The agreement also includes review of designs of randomly selected bridges, structures, tunnels, RE walls and other specialised structures. DMRC will also support NHAI to review stand-alone bridges and special structures at the detailed project report stage.
DMRC will also help NHAI in reviewing construction methodologies, temporary structures, lifting and launching methods, pre-stressing methods of select bridges and structures and special structures on random basis.
In addition to this, DMRC will organise customised training programmes for capacity building of NHAI officials. This will include design, construction, supervision, maintenance and safety aspects in elevated structures and bridges.
This agreement will remain in effect for a period of two years.
This initiative highlights collaboration between the two government organisations to share best practices and work together to enhance transport-infrastructure network, contributing towards the goal of nation building.