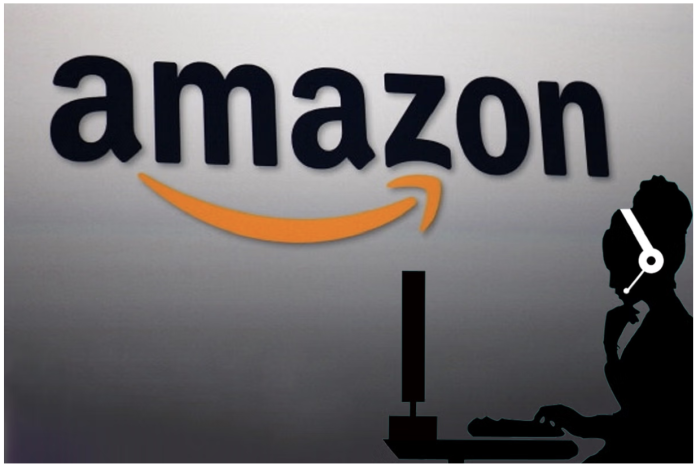 E-commerce giant Amazon today (8 November) announced the launch of its last mile fleet programme in India with 100 per cent electric vehicles (EVs), a global first for the company.
Amazon's global last mile fleet programme enables the procurement of a tailored fleet of vehicles by its delivery partners through a fleet management company.
Already operating effectively in North America and Europe, Amazon's fleet programme is launching for the first time with entirely custom-designed EVs in India.
The electric fleet programme will enable Delivery Service Partners (DSPs) to make last mile deliveries with zero tailpipe emissions.
More than 300 delivery partners in India will be able to lease the zero-emission, three-wheeler EVs, with maintenance, charging, and parking also provided.
In the initial phase of the programme, the company has introduced Mahindra Zor Grand three-wheeler EVs, each equipped with specialised enhancements for Amazon's last-mile deliveries.
The vehicles are also equipped with advanced safety features, supporting the well-being of Amazon's delivery partners and the communities they serve. Data generated by the vehicles allows Amazon to optimise deliveries for safety and punctuality.
Over the next two years, Amazon intends to bring a large part of last-mile delivery vans under the programme, eventually including every single last mile van.
The company expects the programme will help achieve its global goal of reaching net-zero carbon by 2040.
"By launching the last mile fleet programme with an all-electric fleet in India, we help our delivery service partners decarbonise with us – and we're delighted that India is the first country where we are able to do this," said Abhinav Singh, VP of Operations, Amazon India.
The last mile fleet programme, has also been commended by NITI Aayog.
"Programmes like this go a long way in decarbonising the last mile delivery operations and will pave the way to encourage more innovation and adoption of such solutions. We compliment Amazon and will be proud of them as they work out an aspirational and clear roadmap for this transition and bring more vehicle segments into it," said Sudhendu Jyoti Sinha, Adviser, NITI Aayog.