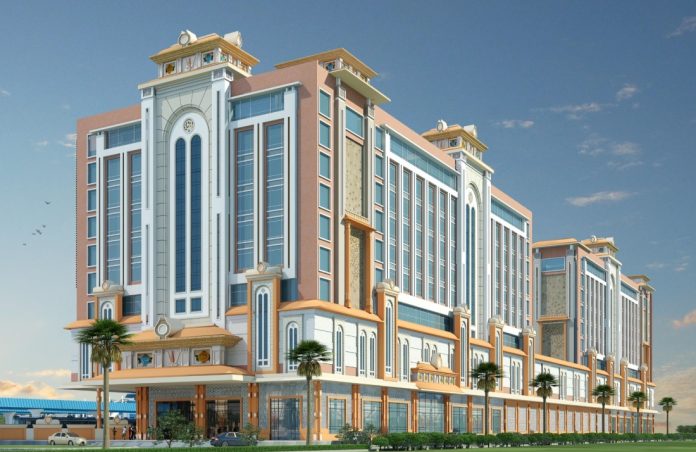 Gearing up for post pandemic economic activities, the Rail Land Development Authority has invited major real estate players for construction of hotels and shopping malls alongwith upgradation of passenger amenities at Tirupati and Dehradun stations.
While the worst may not be over with the novel coronavirus as experts suggest, RLDA is going ahead with the station redevelopment project floating tenders worth Rs 355 crore for these two pilgrim and tourist centric stations.
The initiative assumes significance as the move aims to boost the real estate sector amid the down sentiment in market.
While the RFQ for Tirupati station is estimated at Rs 230 cr, the redevelopment of Dehradun station is kept at Rs 125 cr.
"After getting the Finance Ministry clearance, we issued the RFQ for these two stations. There will be a pre-bid meeting in May and the tender is slated to open in first week of June," said RLDA vice chairman Ved Prakash Dudeja.
According to the plan, Tirupati station is to be redevloped as 14-floor building with four floors for new station building, passenger amenities, information kiosk, food courts and other related activities while the rest 10 floors to have budget hotels with about 800 rooms.
There are about 80,000 pilgrims who come to the holy city every day and the low cost hotel rooms are in great demand round the year.
Currently the railway station at Tirupati is a small one with limited circulation areas near the road causing problem for traffic.
The development of the station building has been firmed up after detailed discussion with the Tirupati development authority, said a senior RLDA official involved with the project.
As fas ar as Dehradun station is concerned, the RFQ envisages the station building to be three-floor with construction of two hotels having total 180 rooms, a convention centre, food court and shopping complex.
The plan also include development of the approaching road to the station and a multi-modal hub alongwith a pedestrian plaza and seamless integration with bus terminal.
Both Tirupati and Dehradun have parking lots.
RLDA is entrusted with the charter of monetization of surplus land parcels which are of the tune of 43,000 hectares all over the country including metro cities.
The redevelopment of stations on PPP model is expected to generate non-tariff earnings with no cost to railways.