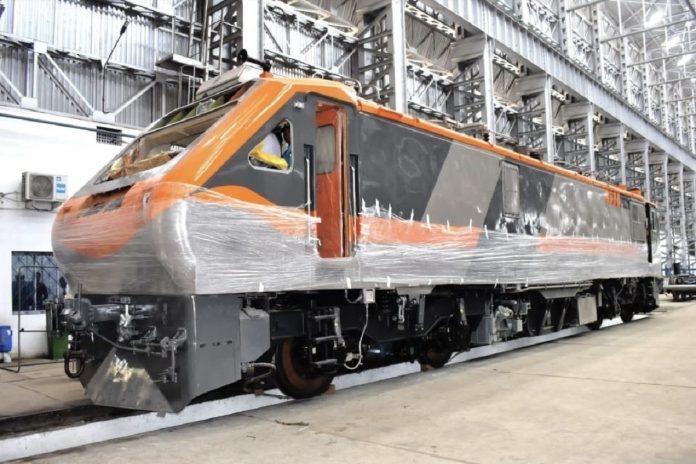 Banaras Locomotive Works (BLW), the production unit of Indian Railways, will manufacture 600 push-pull locomotives at an estimated cost of Rs 15,000 crore.
Previously known as Diesel Locomotive Works in Varanasi, it was renamed as BLW in 2020 after DLW stopped making diesel locos.
According to the Railways, the tender for manufacturing total 600 push-pull locomotives is expected to be floated shortly by the BLW, for which necessary preparations have been undertaken.
While 500 push-pull locos would be used for freight operation, 100 push-pull locos meant for hauling passenger trains.
In a push–pull train, two locomotives at both ends of a train are used at the same time, with both locos being connected with single command system and controlled by one driver at the front and assistant loco pilot at the rear-end.
Known as the distributed power push-pull locos, these are efficient in hauling trains in a faster mode. The placement of the rake will be easy and there will be no need of shunting or reversing the train for forward journey.
The train moves faster in push-pull method and detention time at stations is reduced, improving turnaround time.
The push-pull loco is fully electrified and is estimated to cost about Rs 12 crore per loco. The manufacturer of push-pull locos at BLW will have 35 years maintenance responsibility.
The Railways will soon press into service two non-air conditioned trains equipped with push-pull locos for Patna and Mumbai destinations, for which four locos are being made at Chittaranjan Loco Works in West Bengal.